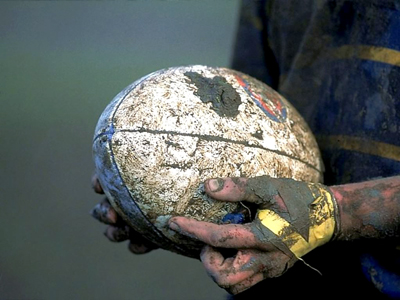 Ruck Advisors SARL provide pragmatic and customised advisory services to streamline emergence of effective business solutions and potential investments vehicles.
Ruck Advisors, business consulting
Today's start-ups and innovative ambitions will create future SMEs and generate new growth.
The Grand-Duchy of Luxembourg is able to offer a stable political and legal environment to grow up innovative concepts.
All kind of alternative asset management strategies, but especially private equity investments (such as Venture capital, LBO or Mezzanine debt) represent an incredible nursery for new creative solutions.
How can I, as an entrepreneur, a business angel or a qualified investor be focused only on my primary genuine know-how but also deploy in the mean time the optimized administrative and accounting infrastructure to efficiently support my business : to manage my portfolio of investments, to develop my activity, my products or my customers network and nothing more.
So convert the try : translate business and investment ideas into reality…
• How to draft a business plan ?
• How to boost capital raising and offer flexibility to fit all specific requirements for all type of potential investors (retail and private investors, institutionals (like banks, pension funds, insurance companies, mutual funds…)) ?
• How to organize and price my intellectual properties ("IPs")?
• How to design and organize the substance and the administrative and accounting functions of a holding company?
• How to define a compliant governance for my company or just my dedicated collective investment scheme ("CIS")?
• How to deal with new regulatory and operational constraints for regulated investment vehicles such as SICAV, SIF, SICAR, AIFs or AIFMs (risk management process and compliance monitoring, registration and authorization process, overview and control on delegated functions to external providers (central administration, transfert agent,…), due diligence) ?
All those pending questions require customised answers and professional expertise to match your specific and personal needs.